Date and Time
Tuesday Feb 7, 2023
2:00 PM - 3:30 PM EST
Fees/Admission
Pricing Your Products and Services fo...
Description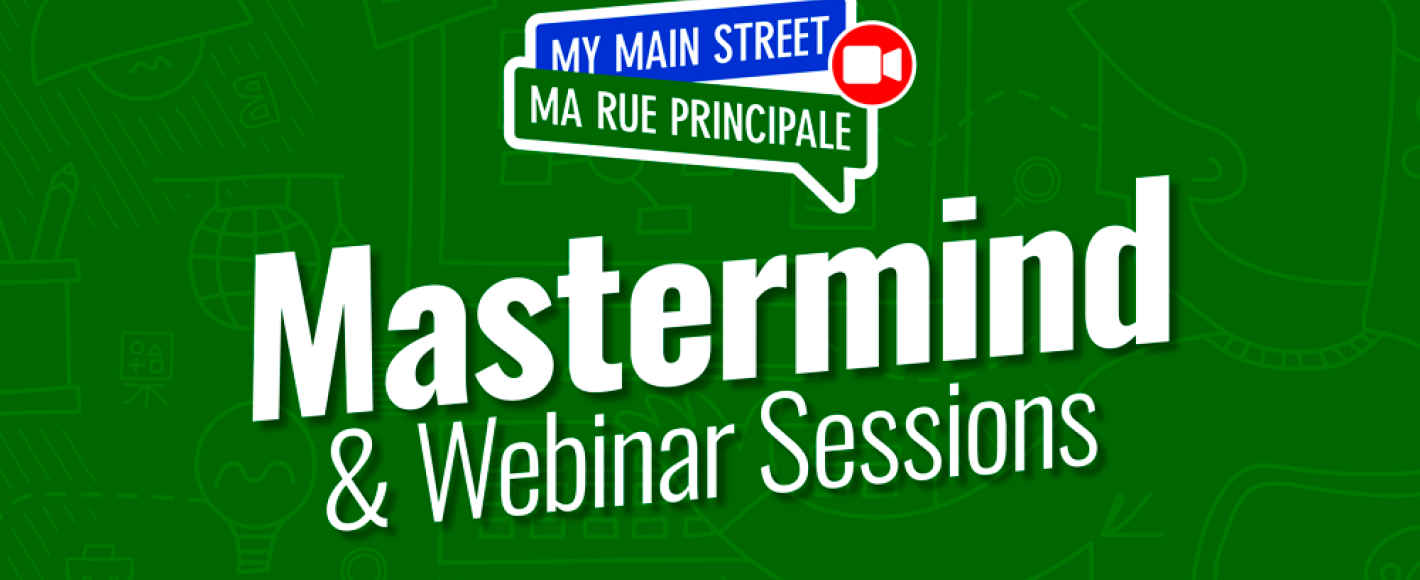 Pricing Your Products and Services for Profit
Language: English Duration: 1.5 hours
Course Delivery: Online (via ZOOM)
A recording of the webinar will be available to watch for free on the My Main Street website (https://mymainstreet.ca/accele...) after the live session.
Webinar Description
Pricing is one of the most important decisions you make in your business and shouldn't be taken lightly. Setting a price that's too high or too low could affect sales, profitability and cash flow. We'll share a winning formula with you that you can use to ensure your products and services are priced profitably. At this webinar you'll learn:
● How to conduct industry and competitor research.
● How to calculate your true product costs.
● What's a fair profit margin?
● How to price your products or services profitably.
● How to increase your profit margins without increasing your selling prices.
● How to calculate your monthly and annual break-even sales.
● How to use your break even to make business decisions.
Pricing your products and services effectively will help increase your bottom-line results.
Presented By
Andrew Patricio is the founder and owner of Bizlaunch, a company that trains, advises and mentors entrepreneurs. As an internationally recognized small business expert, he has trained entrepreneurs in Canada and 21 other countries. Andrew understands entrepreneurs because he is an entrepreneur, having started several businesses of his own and has authored two books on small business.
Supported By
City of Toronto